Nutrition is Our Passion!
Most Americans get sick due to lifestyle and dietary choices. Our mission is to help people live longer, healthier, more active, and happier lives.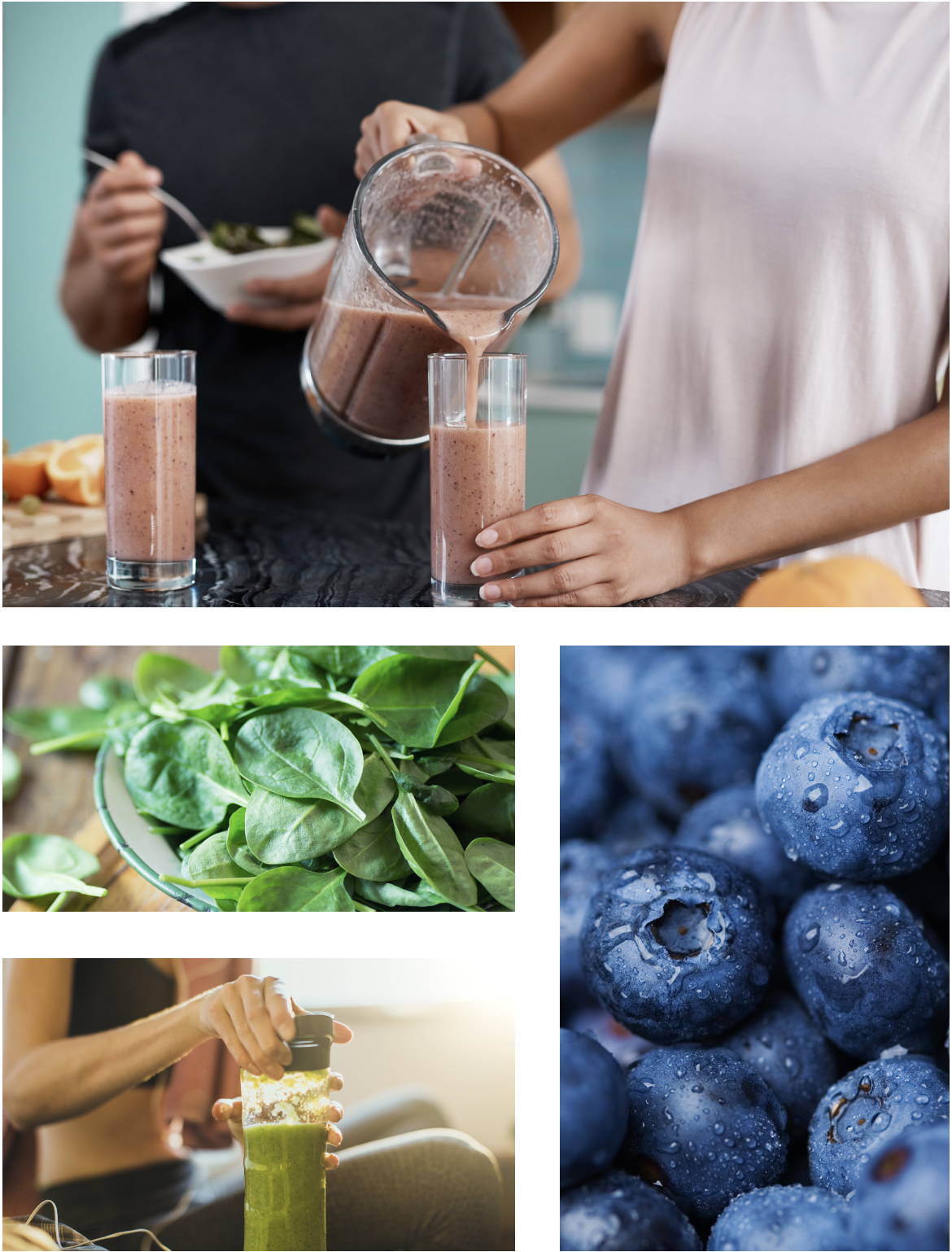 Here's the problem.
On the surface, eating right is confusing. This report says one thing; that one says another. There's also the flavor of the month. Eat potatoes for 30 days. Only eat in the morning. You can lose weight by just eating meat. It's easy to see why people don't stay with healthy eating.
The plain facts are that we have a nutritional crisis. Obesity rates are off the charts. Blood pressure is through the roof. Diabetes is epidemic. We're eating ourselves to death.
Hi. My name is Steven Abbey. Like you, I've had my share of diet related health challenges: psoriasis, weight issues, blood sugar, low energy…
That's why over 20 years ago, I started digging a little deeper, researching health and healing. I found that common ailments like heart disease, diabetes and autoimmune issues can be prevented or even potentially treated with a whole foods diet loaded with superfoods rich in vitamins, minerals, antioxidants, and phytochemicals. This is scientific fact. It's not up for debate.
But, I was shocked.
Even the "healthy" supplements, what were supposed to be the cure, were part of the problem. Cheap synthetic nutrients. Inexpensive fillers. It's just about the Benjamin's. Make it cheap. Sell it high. Repeat.
That's why I started Science of Supplements (S.O.S.) in 2018. I wanted to bring the science of whole foods to supplements. No fillers. No fake flavors. No this. No that. 100% transparency. 0% BS. Everything is on the label, including my reputation.
Our nutritional crisis has a known, scientific cure. It's whole foods. The hurdle is convenience. We haven't had whole foods - real whole foods - in a convenient form, until now.
I don't want to spend all day going to 4 or 5 Farmer's Markets, and then spend hours prepping and cooking the food. My physical, mental, and psychological/spiritual health are my most important assets, but I want more.
I want my time back. I want time to work and play, create, go mountain biking, hang with friends, and enjoy the beauty of life. Eating a 100% whole food supplement is the only solution.
I'm not going to lie to you, health is a long-term commitment. It takes months, not days. Your health is worth it. Your life is worth it.
I'm on a mission to cure our nutritional crisis. Please join me.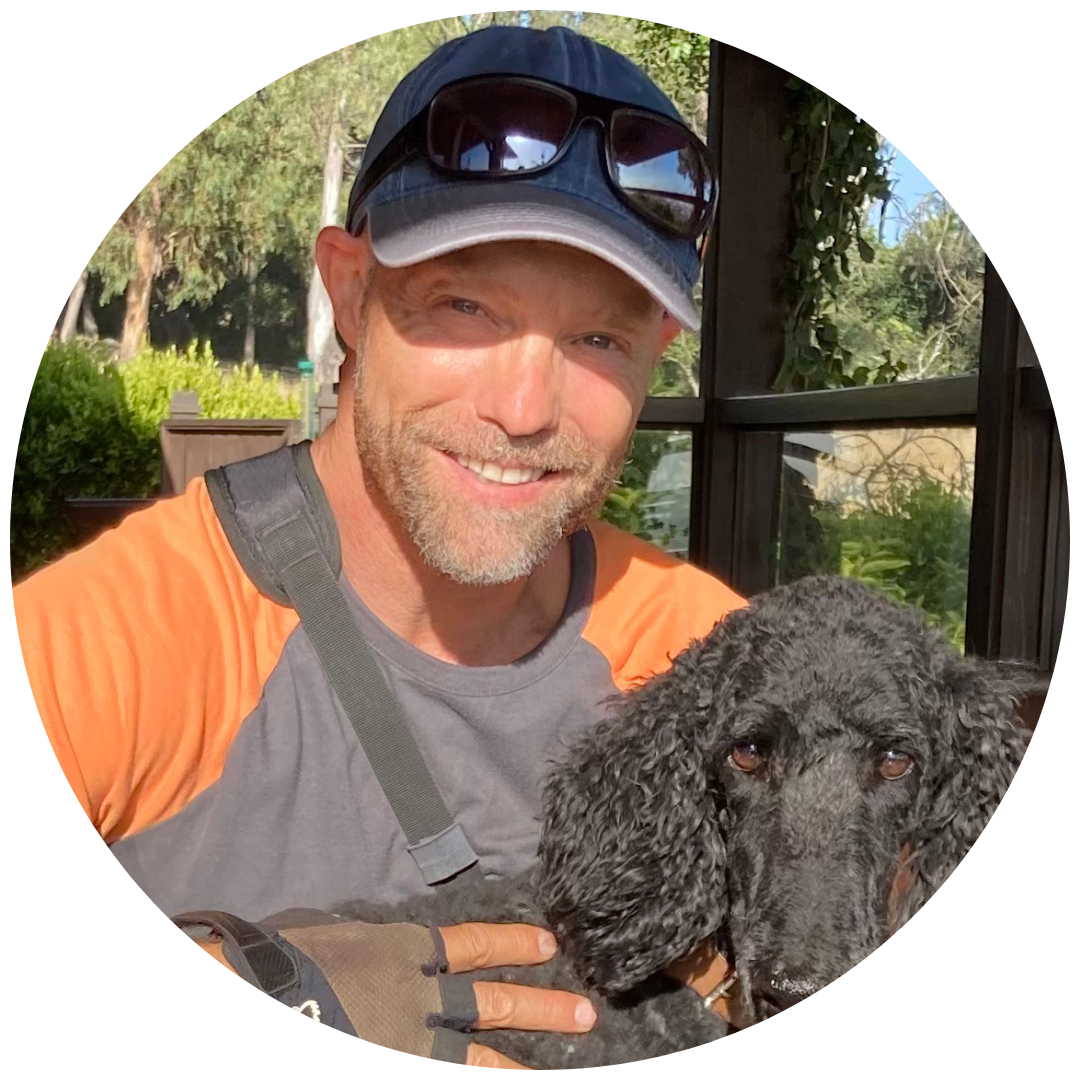 Steven Abbey
Founder and CEO
Dr. Scott Saunders
Dr. Saunders is a family medicine doctor in Santa Barbara, California. He is affiliated with multiple hospitals in the area, including Santa Barbara Cottage Hospital and Santa Ynez Valley Cottage Hospital. Dr. Saunders has a medical degree from UCLA and has been in practice more than 20 years.
Dr. Saunders helps people recover from illnesses while employing not only traditional medicine, but also alternative methods of treatment. He considers each patient as an individual and looks through current research to find answers to their health problems. Nutrition is frequently one of the solutions to common American health ailments.
Learn more about Dr. Saunders on his website: http://integrativemedicinecenters.com
Melissa Petitto, R.D.
Melissa is a registered dietitian and an acclaimed author of seven nutrition and cookbooks, including The Plant Based Cookbook. She graduated from Johnson & Wales University (2004) with a Bachelor of Science degree in Culinary Nutrition, and also furthered her education at Emory University with a dietetic internship.
Today Petitto custom designs menus to fit her client's lifestyle, health needs, and desires. She specializes in using fresh, local, high quality ingredients for all her meals. Melissa also recently traveled to South Carolina to work at the Hilton Head Health Institute, a premier weight loss spa, where she lectures, presents food demonstrations, and consults with individual clients.
Learn more about Melissa Petitto at: https://melissapetitto.com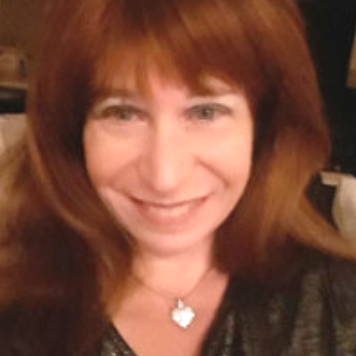 Adina Mayerhoff, R.D. Nutritionist
Adina has been formulating health products for over 30 years. She began working in the dietary supplement industry in 1991 for Twinlab in New York after she had completed an MS in nutrition and became a registered dietician. She has been leading innovation in the industry and has formulated for many prominent companies such as Leiner Health Products and Life Extension. Her many years of experience were a big help in formulating SOS powder and obtaining the best possible ingredients.
Learn more about Adina Mayerhoff at:
Her Linkedin Profile