The best micronutrient smoothie powder.
No supplement is enough by itself - not even ours.
A daily smoothie is good. SOS powder makes it great.
Real whole foods. No fillers. No compromise. No nonsense.
See how we supercharge your smoothie for the healthiest version of you: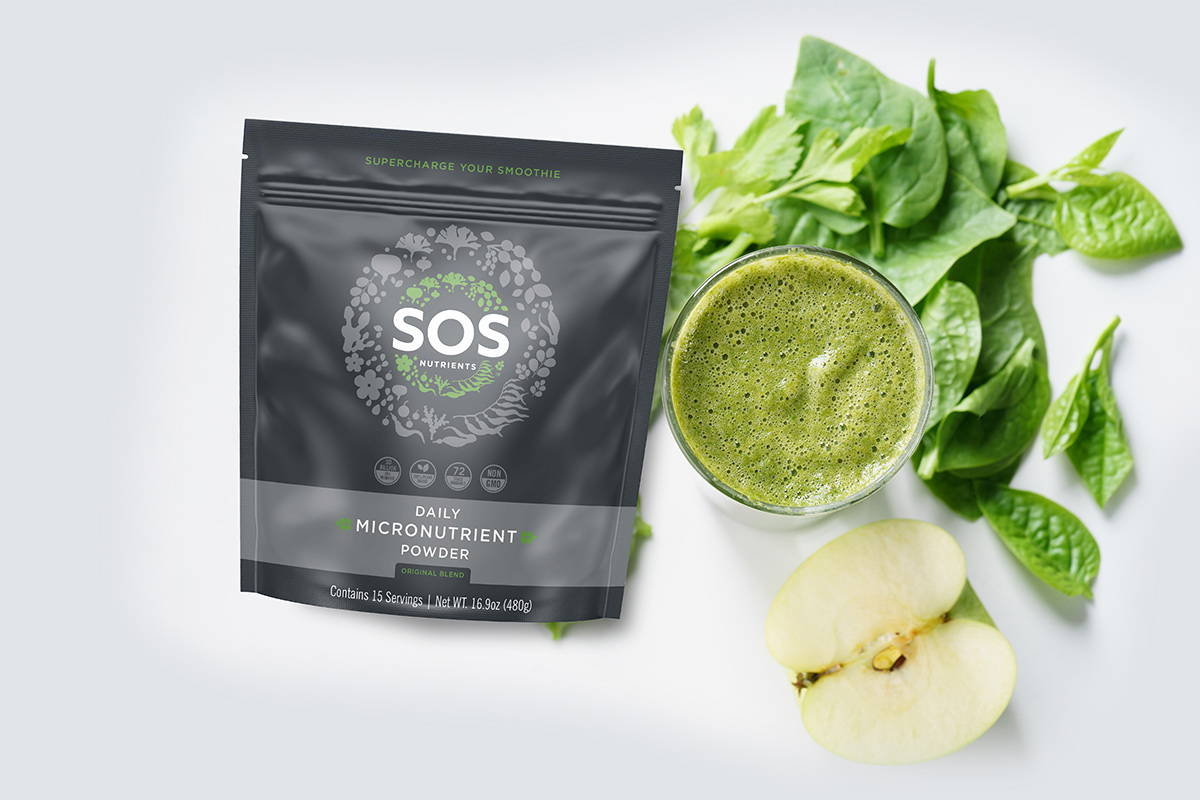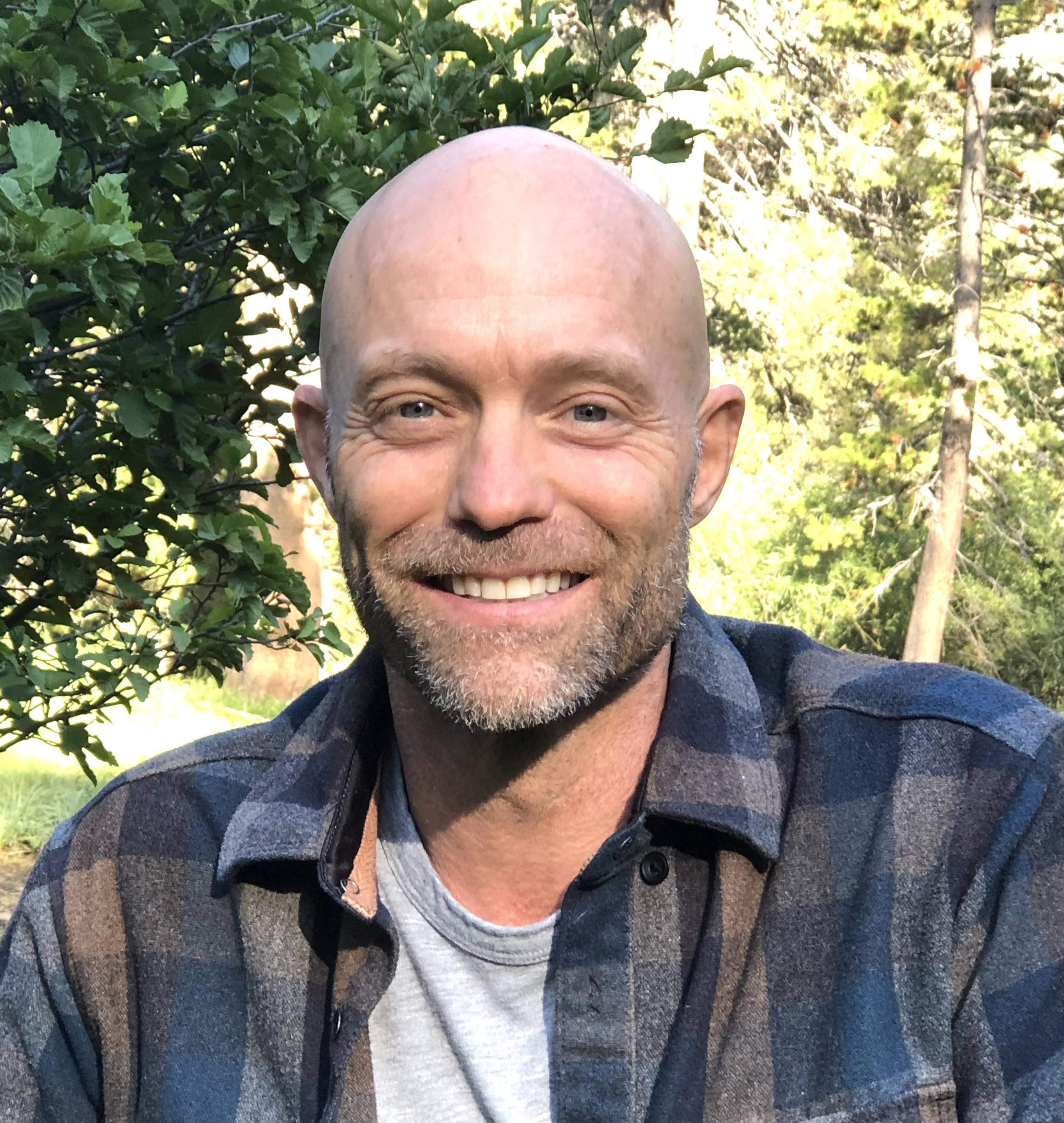 Here is what I have learned.
Whole foods work. Isolated vitamins don't.
Most whole food supplements aren't whole food supplements. They're synthetics and fillers. That's a fact. It's on the labels.
I've developed a whole food supplement that when combined with your healthy smoothie is a simple plan for your very best health.
This is your new daily Multivitamin.
"A daily smoothie can change your life."
- Steven Abbey -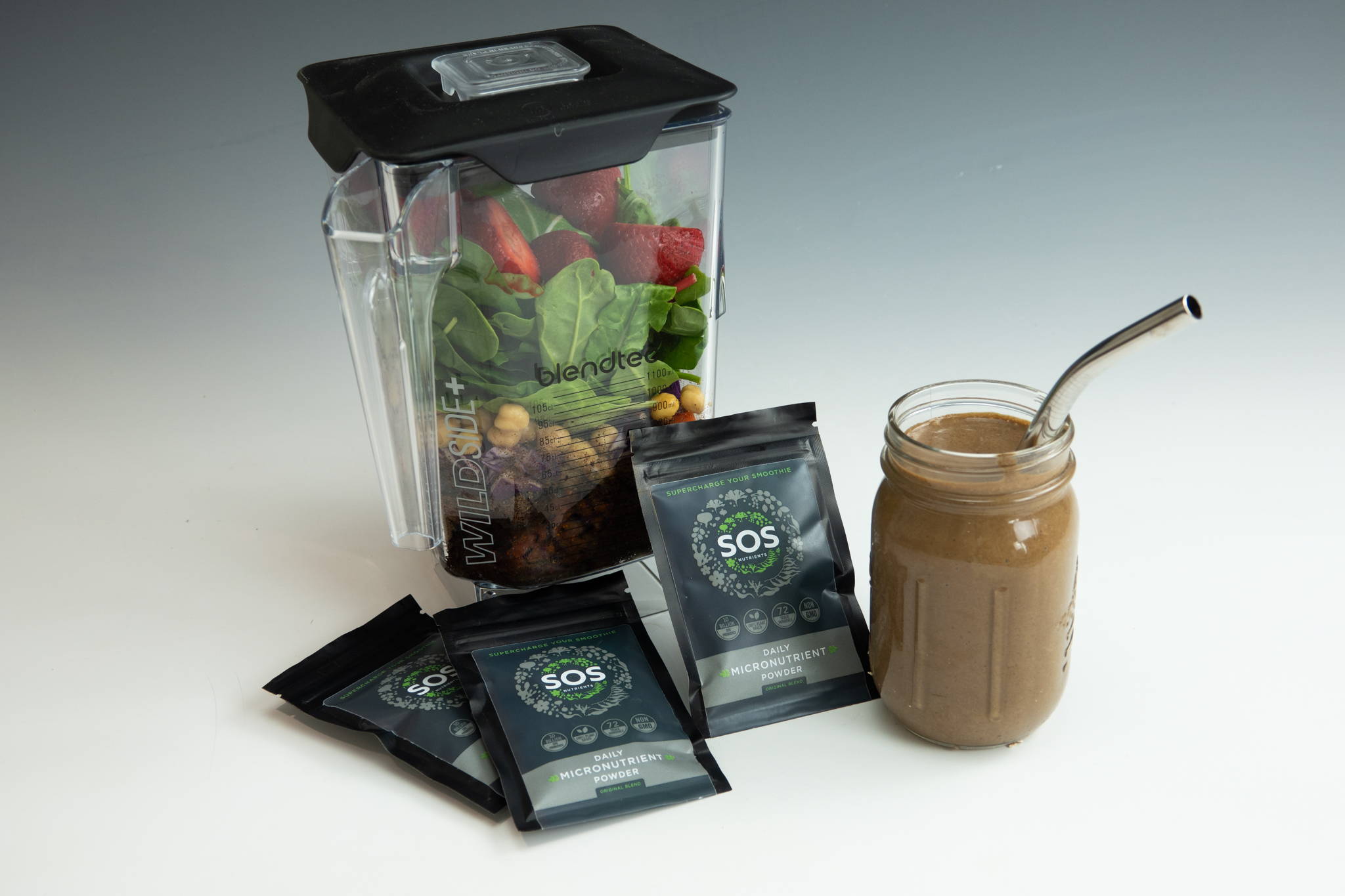 Real food... Real nutrition:
* 170% daily Iodine from kelp
* 98% daily zinc from guava leaf
* 207% daily vitamin C from berries
* 43% daily magnesium from sea minerals
* 375% daily vitamin D3 from algae extract
* 110 mg vitamin k2 from natto
* 1,700 mg omega 3 from flax and chia
* 50 mg tocotrienols from annatto seeds

At SOS we take your health seriously
Here are just a few of the benefits of our daily micronutrient powder.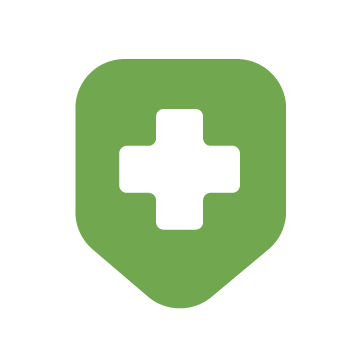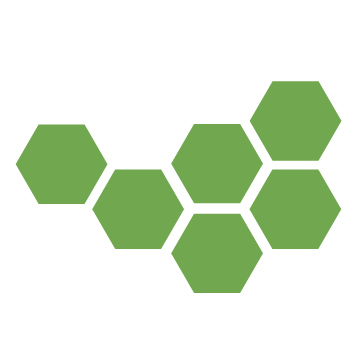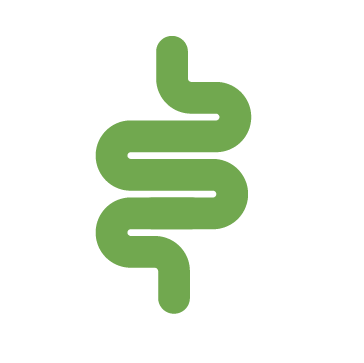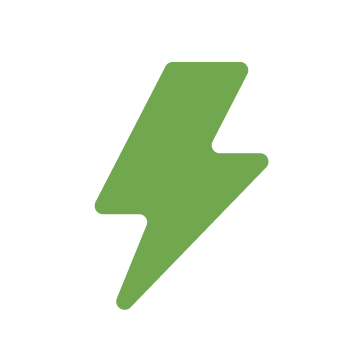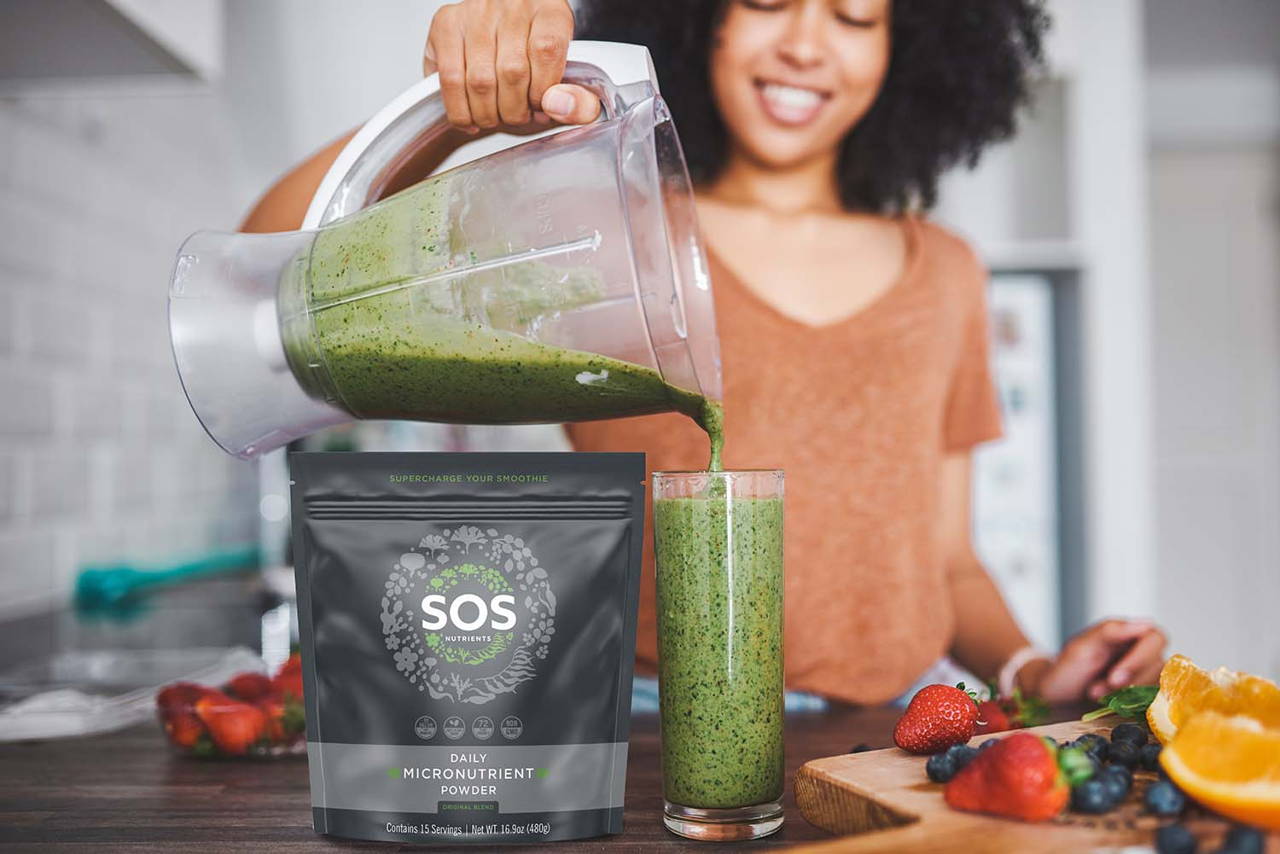 We know our product is expensive.
7-in-1 Superfood Powder...
So you don't need 20 pills a day.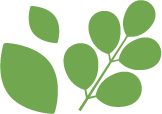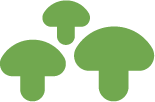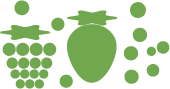 Organic Freeze Dried Berry Blend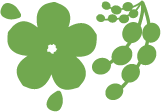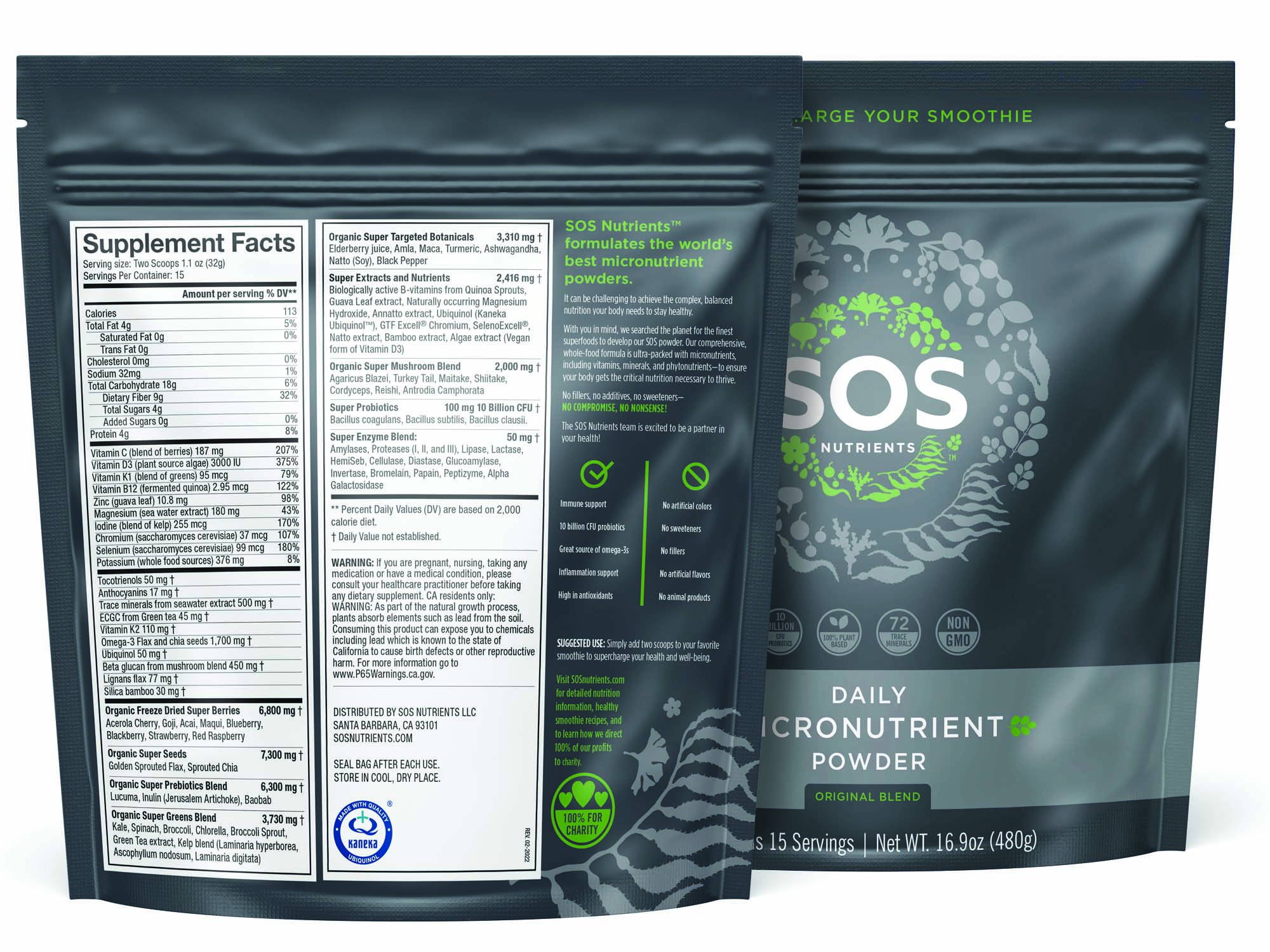 What others are saying about SOS Nutrient Powder:

"I'm in good shape and I thought I was "eating pretty healthy," but when I took Steven's Real Food Quiz, I realized that I was, like most people, having way too much processed food and not enough real foods: greens, veggies, fruits, mushrooms… So, I started making a daily smoothie and adding SOS Supplements. The difference was dramatic. Within a week or so, I was feeling less creaky. My muscles ached less. It was easier to get out of the car after a long drive. It was easier to bend down, easier to do all the daily stuff that I wanted to do. After about a month, my family and friends noticed a difference too. I was getting leaner. I have stomach muscles I haven't seen in decades. My wife said I was getting my honeymoon six-pack back."

"I'm certainly not new to smoothies. I've been making smoothies a few times a week for over fifteen years. Here's the thing about smoothies with SOS: when I add the two scoops of SOS, I can literally be done for the day trying to get in the nutritional necessities that my body needs. The fact that SOS is whole food based, and with so many ingredients also saves me trips to the grocery store stocking items I wouldn't normally stock. I'm saving time and space. My health is worth every penny. Kudos to SOS for making a complete smoothie supplement AND without using synthetics!"

"The SOS Nutrients is by far the best superfood supplement I have ever used. Adding it to my daily smoothie made a HUGE difference; I had more energy and calm at the same time. It was the same feeling I get when I eat raw spinach or asparagus…pure, clean nutrients flowing through my body. I love the ingredients and my smoothies taste better than anything else I have ever used. SOS will now be a part of my daily wellness routine."

"I have been using SOS Micronutrients for the last year, and I can not recommend this product more. I have got my entire family, and all my friends, to start incorporating SOS into their diet. I have also always led a somewhat healthy lifestyle, and am always looking for new products backed by credible research, and authentic brand values. Steve (the founder) has done all of the research that seems incredibly daunting and overwhelming to me. My overall energy and my immune system (after having covid twice) has recovered and gone back to normal, thanks to SOS. I have cleared out my entire supplement cupboard and replaced it with this product."

"I consider myself to be an overall healthy person but when I get busy I tend to skip meals or eat things that are convenient but not exactly good for me. Having SOS micronutrient powder has helped me keep my diet in check and is the best way to make sure I'm getting all the nutrients I need with very little effort. I no longer have the energy slumps from eating sporadically or the cravings for "bad" foods. My body feels well nourished and it has changed my mindset on what I eat in general. I appreciate all the research put into this product and the fact that it is completely real food and nothing synthetic."

"Having been involved in Health & Wellness products as a consumer, researcher, and investor for over 20 years, I have NEVER come across a company with the integrity, knowledge, and commitment to excellence as SOS Nutrients. They go above and beyond to formulate their product to provide the best health impact for their consumers, and have gone around the world and back again to identify truly the highest quality ingredients! I am very fortunate to have access to such an amazing product as SOS Nutrients."