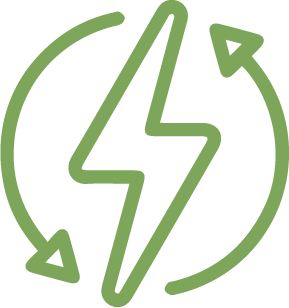 5 nutrients to support sustained energy at work and play
Getting a good night's sleep, exercising, and nourishing your body with healthy foods are important for supporting strong energy levels that carry you through your day. Reaching for coffee and sugar to boost your energy can ultimately leave you feeling fatigued. Instead, SOS Original formula gives you several key nutrients to support you in maintaining consistent, sustainable energy levels at both work and play.
Top 5 nutrients for energy in SOS Original:
B vitamins serve as a catalyst for your body to convert the foods that you eat into energy and support a healthy metabolism1. Distinct from stimulants like caffeine, B vitamins support your energy by helping your body break down proteins, carbohydrates, and fats2. SOS original formula provides you with all eight B vitamins in a whole food complex of organic quinoa.
In addition to being a powerful antioxidant that affects every system in your body, vitamin C supports your body's cellular energy systems. Vitamin C is needed to make enzymes that transport long-chain fatty acids to the mitochondria, the powerhouses of your cells, to help you feel energized throughout your day1. Vitamin C also aids in the absorption of iron from plant sources to help your body carry oxygen to all your cells for proper energy production2.
magnesium is found in every cell of your body and acts as a cofactor that helps enzymes in hundreds of biochemical reactions including energy production1. Research suggests that a deficiency of magnesium can increase oxidative stress. Improving magnesium levels supports physical performance and fatigue2.
Vitamin D is important in helping mitochondria, the energy generators in your cells, to power your body. Insufficient vitamin D has been associated with low energy and fatigue. Research has shown that improving vitamin D levels can significantly reduce the experience of feeling fatigued1. As a part of boosting overall energy levels, vitamin D can help your muscles work more efficiently and improve physical performance2.
Ubiquinol is the active antioxidant form of Coenzyme Q10 or CoQ10 and plays an essential role in your body's cellular energy production. CoQ10 supports every cell in your body and research has shown that it can help multiple chronic conditions including heart disease, brain disorders, and diabetes1. As we age, CoQ10 levels decline and supplementation can help restore a healthy level2. As a critical nutrient for energy production at the cellular level, CoQ 10 has been shown to help boost energy and fight fatigue3.
At SOS we take your health seriously
Explore more benefits of our daily micronutrient powder below.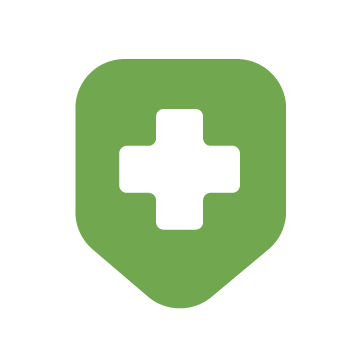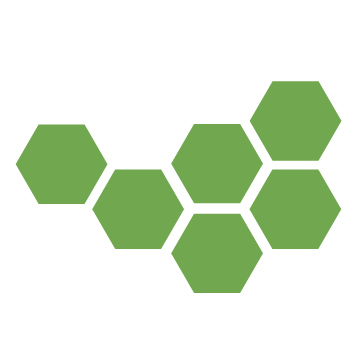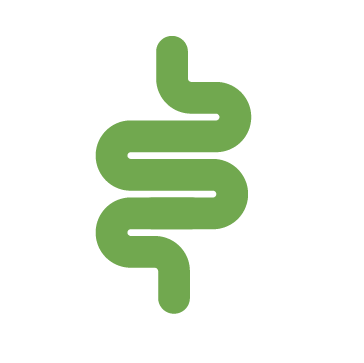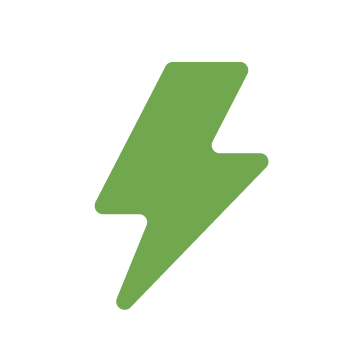 "I've been making smoothies almost daily for decades. Of all the products I've tried, SOS is by far the most comprehensive and thoughtfully made. It simplifies my life and allows me to ditch all the vitamin pills on my shelf. As an unexpected bonus, I've found that SOS significantly improves recovery after I exercise. Keep up the great work!"
"I am a diabetic, busy and a creature of habit. Primarily, I eat meat and spinach or meat and broccoli... you get the idea. SOS Nutrients helps me balance my diet while on the go, and it helps me keep my A1c (Blood Sugar) levels down. Lastly, at 64, the anti-inflammatory effects of the Turmeric and Black Pepper are appreciated! I am very happy I found SOS!!!"

"SOS Nutrients is my favorite smoothie powder I have ever had. I come from a long line of health enthusiasts and since using this product my body is more alkaline, I have more energy and I know that I am consuming real foods that are preventing an array of health problems down the road."