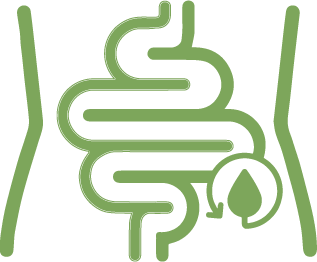 3 nutrients to support your body in reducing the toxic effects from the environment and everyday life
Our world is loaded with stressors that can increase the toxic load on our bodies. From the foods we eat, and the air we breathe, to living high stress lives. A poor diet can compound the toxic effects by both adding to toxin levels while preventing your body from eliminating toxic waste. Foods that are rich in antioxidants and phytonutrients can help your body detoxify while supporting excellent health.
Top 3 nutrients for detoxification in SOS Original:
Packed with nutrients including folate, vitamins C, E, K, fiber, and sulforaphane, cruciferous vegetables provide a wide range of benefits for excellent health1. A poor diet and stressful modern lifestyle can lead to unhealthy toxic loads in your body. Cruciferous vegetables may help support your body's natural detoxification processes2.
Gut health is critical for whole-body wellness and vitality1. Prebiotics promote the growth of good bacteria in your gut, creating an environment that can detoxify and protect your body from harmful chemicals2.
Your body naturally produces free radicals through normal metabolic processes. Environmental stressors including alcohol, tobacco smoke, exposure to pollutants, and poor diet can result in excess free radicals and significant damage to your body's cells1. A diet rich in antioxidants can help your body fight oxidative stress caused by excess free radicals and other toxins that increase your risk of disease2. *This statement has not been evaluated by the Food and Drug Administration. This product is not intended to diagnose, treat, cure, or prevent any disease.
At SOS we take your health seriously
Explore more benefits of our daily micronutrient powder below.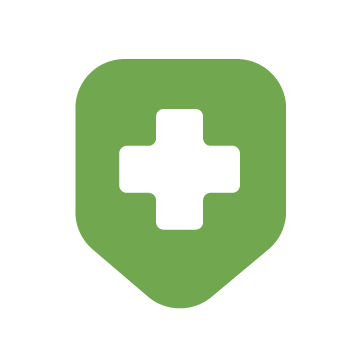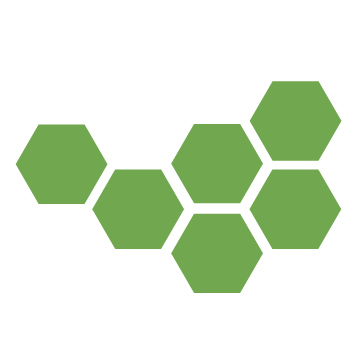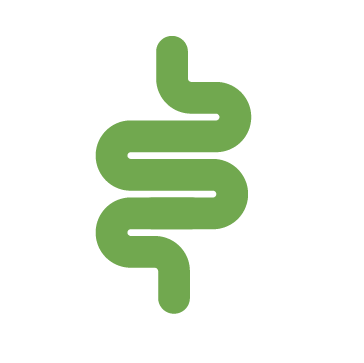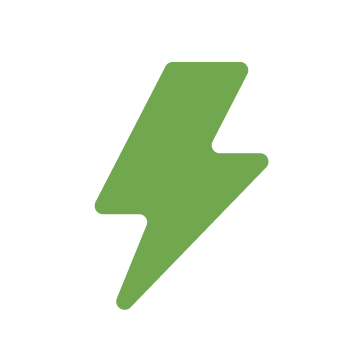 "I've been making smoothies almost daily for decades. Of all the products I've tried, SOS is by far the most comprehensive and thoughtfully made. It simplifies my life and allows me to ditch all the vitamin pills on my shelf. As an unexpected bonus, I've found that SOS significantly improves recovery after I exercise. Keep up the great work!"
"I am a diabetic, busy and a creature of habit. Primarily, I eat meat and spinach or meat and broccoli... you get the idea. SOS Nutrients helps me balance my diet while on the go, and it helps me keep my A1c (Blood Sugar) levels down. Lastly, at 64, the anti-inflammatory effects of the Turmeric and Black Pepper are appreciated! I am very happy I found SOS!!!"

"SOS Nutrients is my favorite smoothie powder I have ever had. I come from a long line of health enthusiasts and since using this product my body is more alkaline, I have more energy and I know that I am consuming real foods that are preventing an array of health problems down the road."