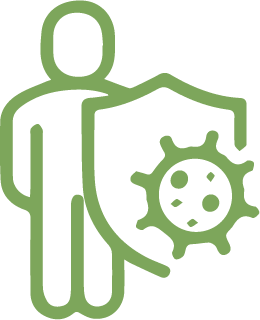 6 ingredients to help optimize your immune system and protect you from infections
A poor diet can leave you with a weakened immune system. However, research indicates that certain vitamins and minerals can support proper immune function and help you fight off viral, bacterial, and fungal infections in addition to helping with autoimmune conditions including rheumatoid arthritis and inflammatory bowel disease.
Top 6 immune support nutrients in SOS Original:
Vitamin D plays a critical role in a healthy immune response by enhancing the function of T-cells and macrophages to protect your body from pathogens1. Autoimmune conditions such as rheumatoid arthritis, Crohn's, and psoriasis have been shown to be positively affected by increased levels of vitamin D2. Research has shown that vitamin D can enhance defense responses to upper respiratory infection3 and support your gut health for a more robust immune system4. SOS provides your daily vitamin D needs from a sustainable plant-based source.
As a powerful antioxidant, vitamin C has long been associated with improved immune function1 and has been shown to induce development of T cells2 to help fight infections. As a support for collagen production, vitamin C may help wound healing and repair of sun damaged skin3,4. Several studies have shown that vitamin C can also improve respiratory infections5. SOS uses acerola cherry, berries and greens to ensure over 200% of the RDA for vitamin C in the most bioavailable whole-food form.
Zinc is an essential nutrient that is necessary for growth and development, functionality of more than 300 enzymes, stabilization of our DNA, and a healthy immune system1. Studies highlight zinc's role in a healthy gut microbiome2 which is directly connected to a healthy immune system3.
Your immune system is a complex network of cells, proteins and organs that include white blood cells, antibodies, lymphatic system, complement system, spleen, bone marrow, and thymus1. An under-reactive immune system can reduce your body's ability to fight infections. An overactive immune system can lead to autoimmune disorders2. Mushrooms are widely embraced as immunomodulators to help your immune system operate at peak performance without being overactive3,4.
Elderberry has been used medicinally for centuries to fight infections and boost immunity. The high concentration of antioxidants in elderberry may provide protection from free radicals to support immune system responses1. Studies have also linked elderberry to a reduction in cold and flu symptoms in conjunction with a reduced duration of cold and flu illness2,3.
A diverse gut microbiome is essential for maintaining a healthy gut lining. Our gut contains seventy percent of our immune system1 and is responsible for synthesizing critical vitamins to maintain proper health. The three spore-forming species of probiotics (Bacillus) in SOS Original formula have been shown in studies to promote the growth of 'friendly' gut bacteria while inhibiting the growth of 'bad' bacteria to support overall health and digestion2. As a result of supporting a healthy microbiome, Bacillus has been shown to stimulate the immune system and help fight infection3.
At SOS we take your health seriously
Explore more benefits of our daily micronutrient powder below.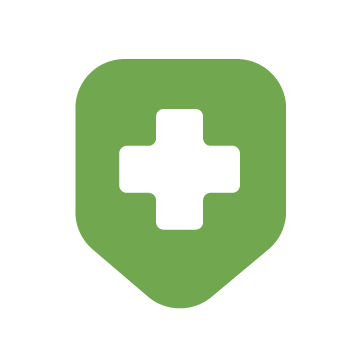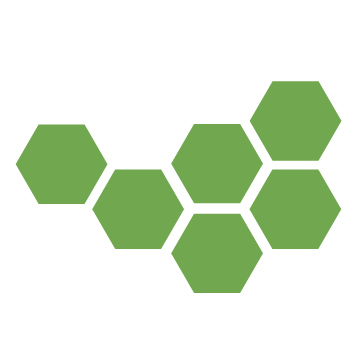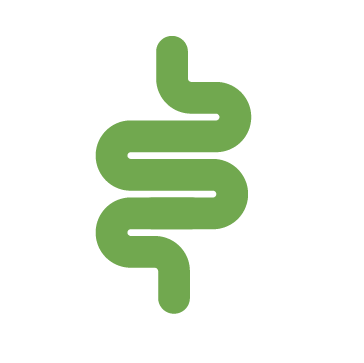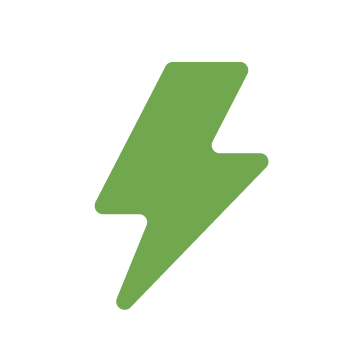 "I've been making smoothies almost daily for decades. Of all the products I've tried, SOS is by far the most comprehensive and thoughtfully made. It simplifies my life and allows me to ditch all the vitamin pills on my shelf. As an unexpected bonus, I've found that SOS significantly improves recovery after I exercise. Keep up the great work!"
"I am a diabetic, busy and a creature of habit. Primarily, I eat meat and spinach or meat and broccoli... you get the idea. SOS Nutrients helps me balance my diet while on the go, and it helps me keep my A1c (Blood Sugar) levels down. Lastly, at 64, the anti-inflammatory effects of the Turmeric and Black Pepper are appreciated! I am very happy I found SOS!!!"

"SOS Nutrients is my favorite smoothie powder I have ever had. I come from a long line of health enthusiasts and since using this product my body is more alkaline, I have more energy and I know that I am consuming real foods that are preventing an array of health problems down the road."