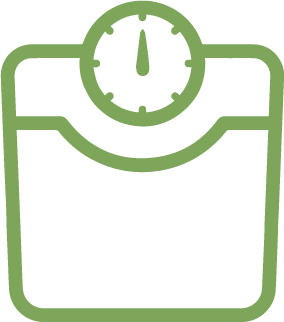 4 nutrients to support a healthy metabolism and fight cravings
It can be challenging to shed extra pounds and maintain a healthy body weight. Our modern processed foods are loaded with empty calories and in many cases designed to trigger an addiction response in your brain. In addition to regular exercise, a diet packed with nutrient rich foods is your best defense against unwanted weight.
Top 4 nutrients for weight in SOS Original:
Related to ginger, turmeric's health benefits can support multiple chronic diseases1. Turmeric's active ingredient, curcumin, has been shown to be a powerful antioxidant that may suppress inflammatory markers that relate to obesity and can improve weight loss2.
Your skin produces vitamin D when exposed to sunlight. However, it can be challenging to get enough sunlight to maintain an adequate level of vitamin D. Over 75% of the US population is vitamin D deficient (less than 30ng/ml blood level), possibly resulting in multiple chronic diseases including obesity1. Recent research has shown an association between healthy vitamin D levels and weight loss with a reduction in body fat2.
Berries are some of nature's most delicious fruits. Providing powerful phytonutrients, berries may boost your metabolism and improve weight loss1. Berries are also packed with pectin, a soluble fiber, that promotes a feeling of fullness and may also help lower cholesterol and improve insulin resistance2.
A daily dose of vitamin C is essential for many of your body's functions. In addition to its powerful antioxidant benefits, vitamin C can improve fat burning during exercise and help support a healthy body weight1.
At SOS we take your health seriously
Explore more benefits of our daily micronutrient powder below.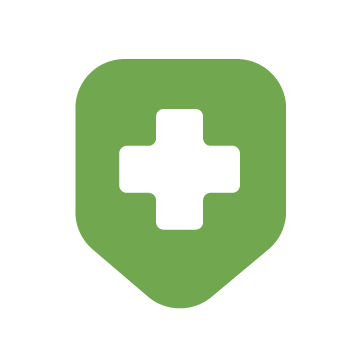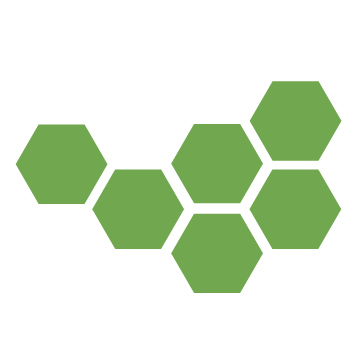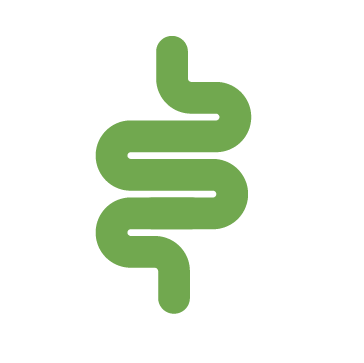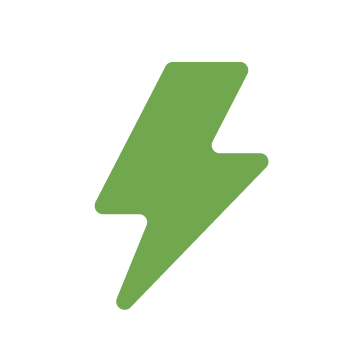 "I've been making smoothies almost daily for decades. Of all the products I've tried, SOS is by far the most comprehensive and thoughtfully made. It simplifies my life and allows me to ditch all the vitamin pills on my shelf. As an unexpected bonus, I've found that SOS significantly improves recovery after I exercise. Keep up the great work!"
"I am a diabetic, busy and a creature of habit. Primarily, I eat meat and spinach or meat and broccoli... you get the idea. SOS Nutrients helps me balance my diet while on the go, and it helps me keep my A1c (Blood Sugar) levels down. Lastly, at 64, the anti-inflammatory effects of the Turmeric and Black Pepper are appreciated! I am very happy I found SOS!!!"

"SOS Nutrients is my favorite smoothie powder I have ever had. I come from a long line of health enthusiasts and since using this product my body is more alkaline, I have more energy and I know that I am consuming real foods that are preventing an array of health problems down the road."